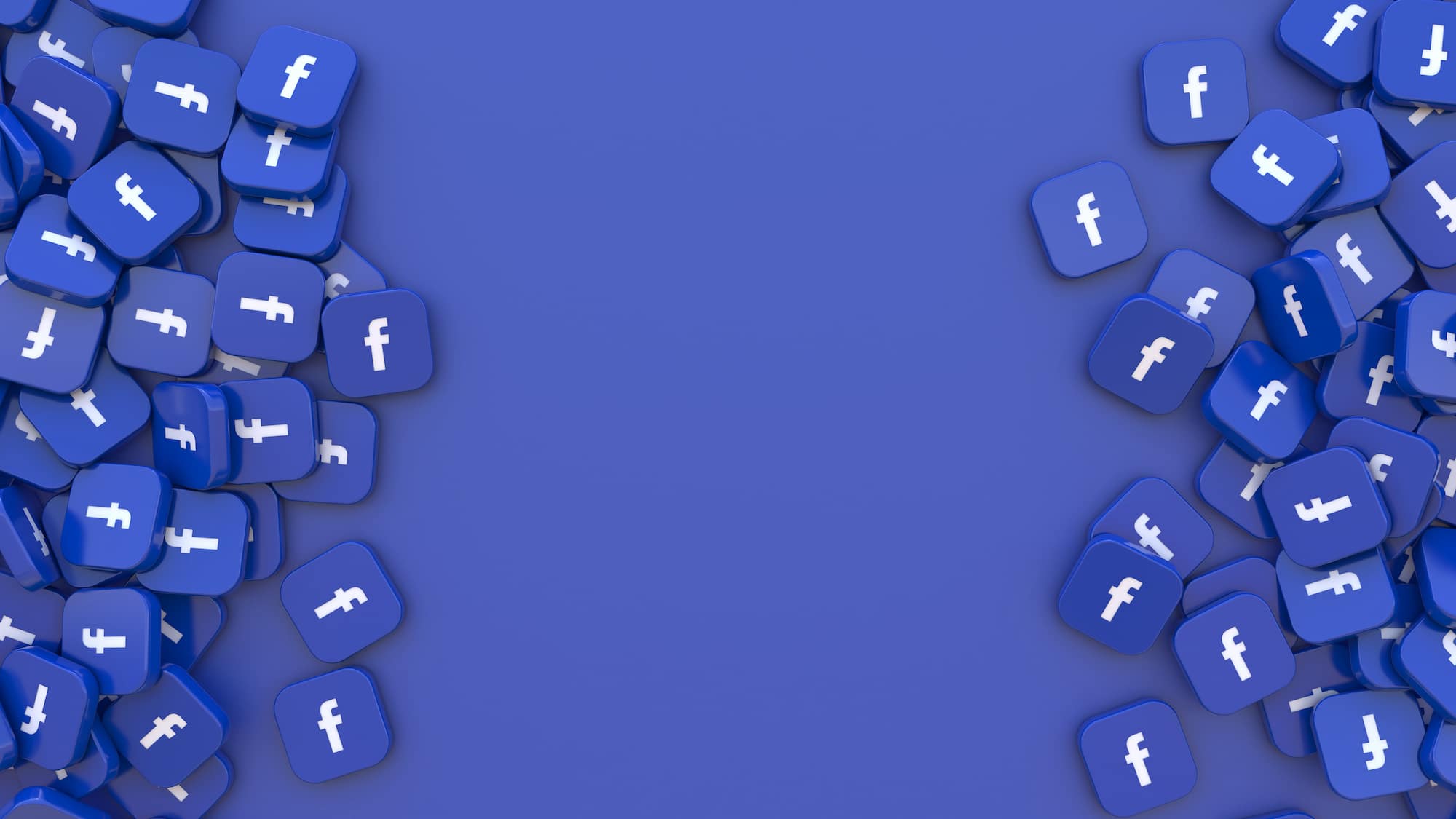 Facebook Agency Ad Account
We provide Facebook Agency Ad Account for all difficult Facebook niches such as Crypto, Gambling, Weight Loss, and more.
OUr Service
Just focus on running ads. We provide everything you need: Facebook accounts, Premium Proxies, Facebook pages, payment methods.
Just make the payment and start advertising hassle-free.
Pricing
We have only 2 packages: Test plan, Threshold plan.
Test Plan
FREE setup & testing
Accept all ad types
Pro Plan
Starting at 8%
Down to 6% for bigger budgets.
 FREE setup & testing
Accept all ad types
Free account replacement if locked
24/7 support

Below is our working process
How to run successful ads?
For whitehat ads, which are approved by Facebook and easy to run, but for blackhat ads, you need the following
If the campaign's success rate is
100%
Then the following items account for what percentage
Creative and engaging ad content
10%
Constant monitoring and optimization
10%
Cloaking software: To hide the actual content of the ads from Facebook's review process.
Aged ad accounts: Older accounts are less likely to trigger suspicion.
Facebook Page: Quite important. For pages with a good ad running history, active admin members, and an engaged community, they will be even stronger.
Creative and engaging ad content: To attract users without violating policies explicitly.
Constant monitoring and optimization: To adapt to any changes and ensure longevity.
Blacklist & Lucky: For customers who have run multiple ads and got rejected. It's certain that you're in the blacklist. You need to change everything you used before to run ads.
---
Frequently Asked Questions
It depends on the ad type and the target country, as there are different rules for each. We'll discuss these when you run ads. The rules only apply for the first 3-5 days; after that, you can run ads as you wish.
Rules help make the account stronger and campaigns more successful.
The Facebook ad threshold is a limit on the amount of money you are willing to spend on advertising within a specific time period. Once your ad spending reaches or exceeds this threshold, your ads will either stop running or won't continue displaying until you increase the threshold or start a new period. This feature helps you control your ad budget and monitor your ad performance effectively.

"✅ Share last threshold" or"Share last bill" refers to an arrangement where, during the final payment period for Facebook ads, all participants agree not to make individual payments. Instead, they pool the total amount due and divide it equally among themselves, with each person contributing an equal share (e.g., 5-5).

For the SHARE LAST THRESHOLD program, we only accept thresholds of $600 or higher.
Our service includes the following: Social Facebook accounts, warmed-up Facebook ad accounts, integrated payment cards into ad accounts, Premium Proxies, and strong Pages.
We only accept payments through USDT TRC 20 or ERC 20.
We offer two free accounts for you. We start charging from the third account onwards, at a fee of $30/account. The money in the locked account will be transferred to another account.
No, we don't sell accounts. Each of our accounts has a warm-up system integrated, along with our cards. The $30 fee is for account customization, not for selling.
Our Team
We primarily operate on Telegram.